brainwipe

on Sun, 2016-06-19 23:21
Lack of Inc, controlled by criminal CEO EvilMattW is new in town and has mixed fortunes. Here's what it's like to roll with EMW for an evening.
The Boss (EMW) invites you, no matter where you are across town. Here I am in a stolen Vigaro. You become his associate. Associate is not an employee - there's no National Insurance, no medical insurance. You are his bitch. But you do get 6 grand every so often.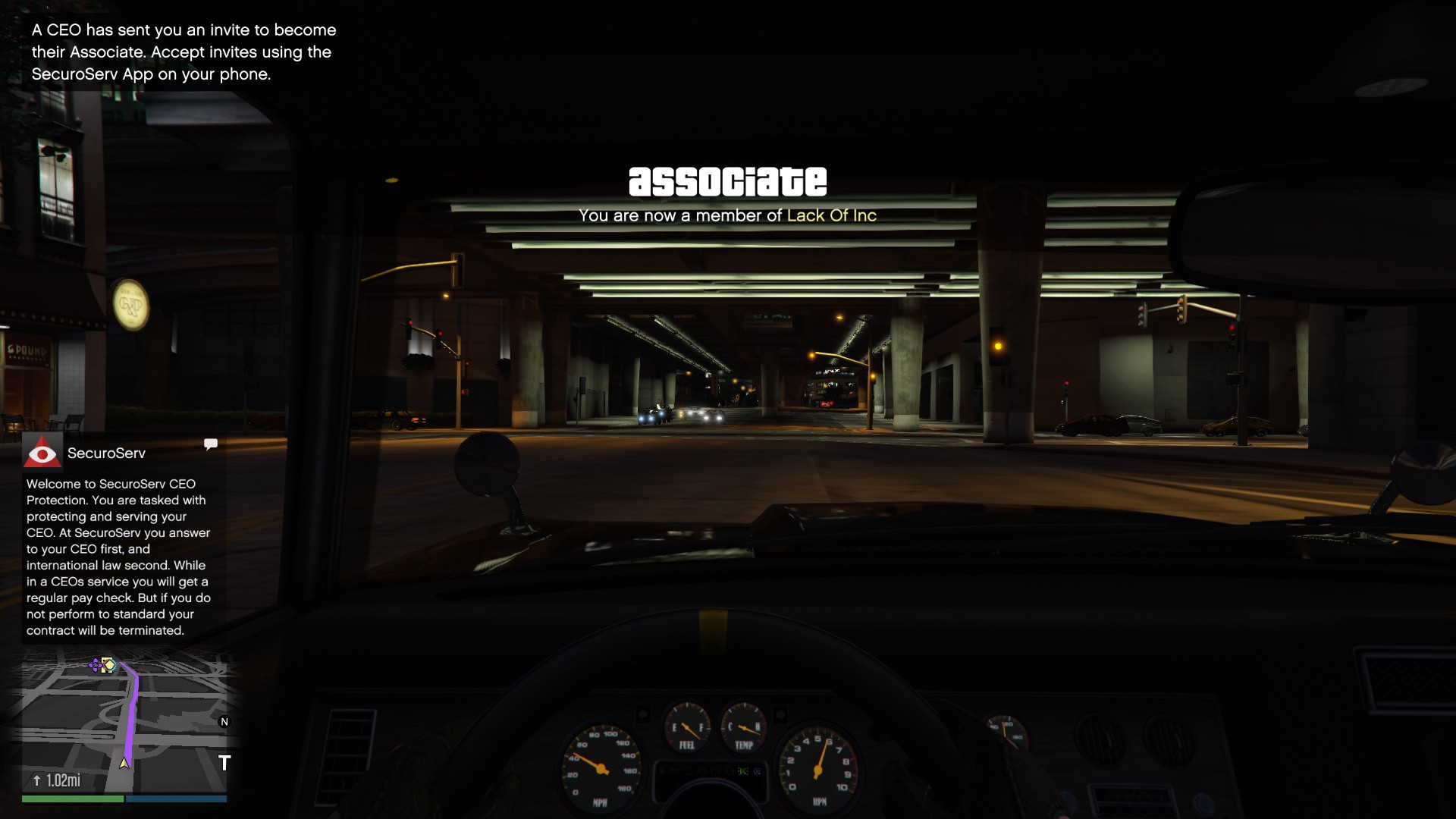 The Boss invites you into the plush offices of Lack Of Inc for a drink. Or if you're Big Rob, 6 drinks.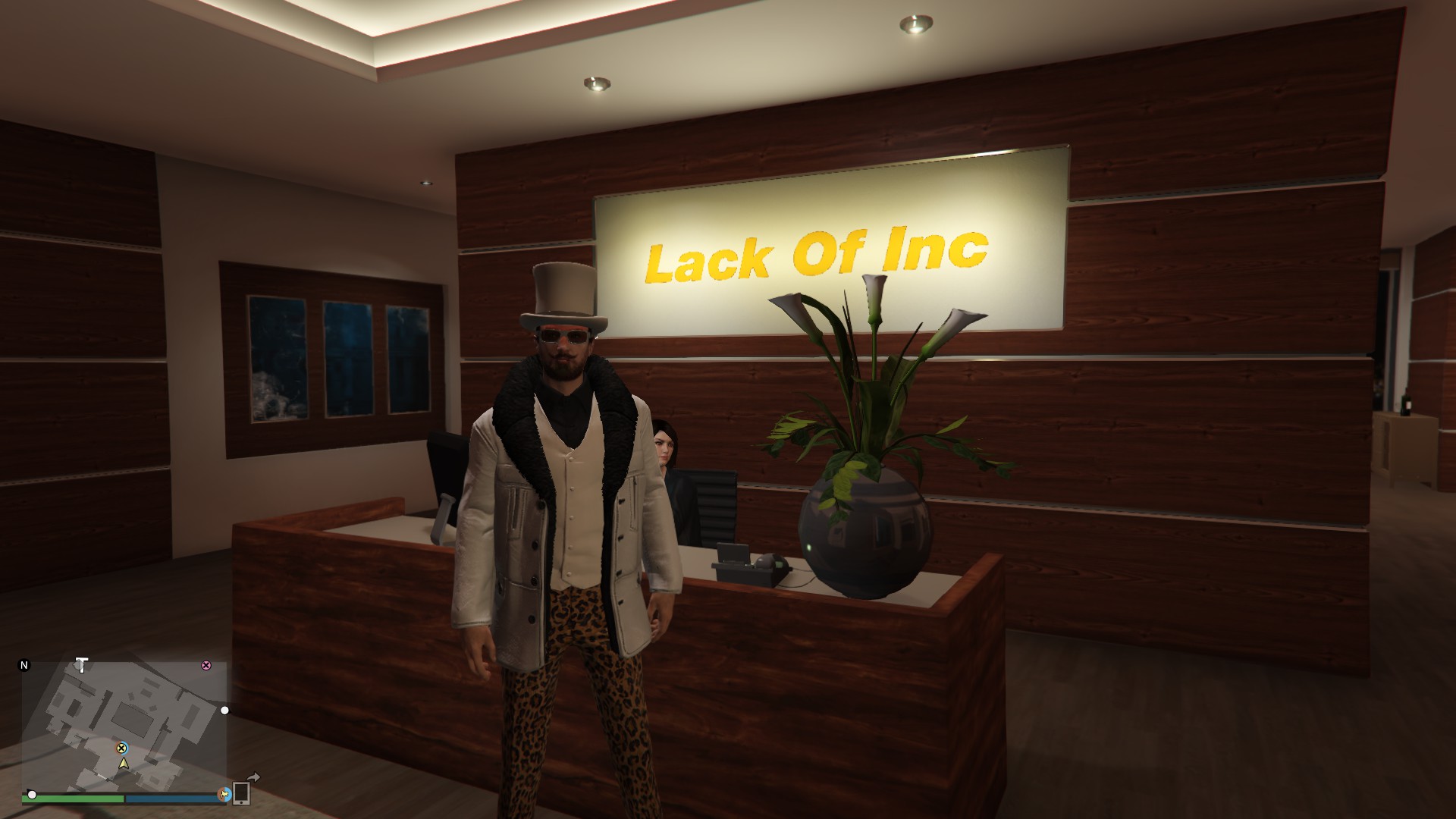 Big Rob (right) tries to impress The Boss with his tales of derring do. The Boss is displeased with Big Rob for wearing jeans to his first day. Everyone knows you wear a suit, no matter what your job is.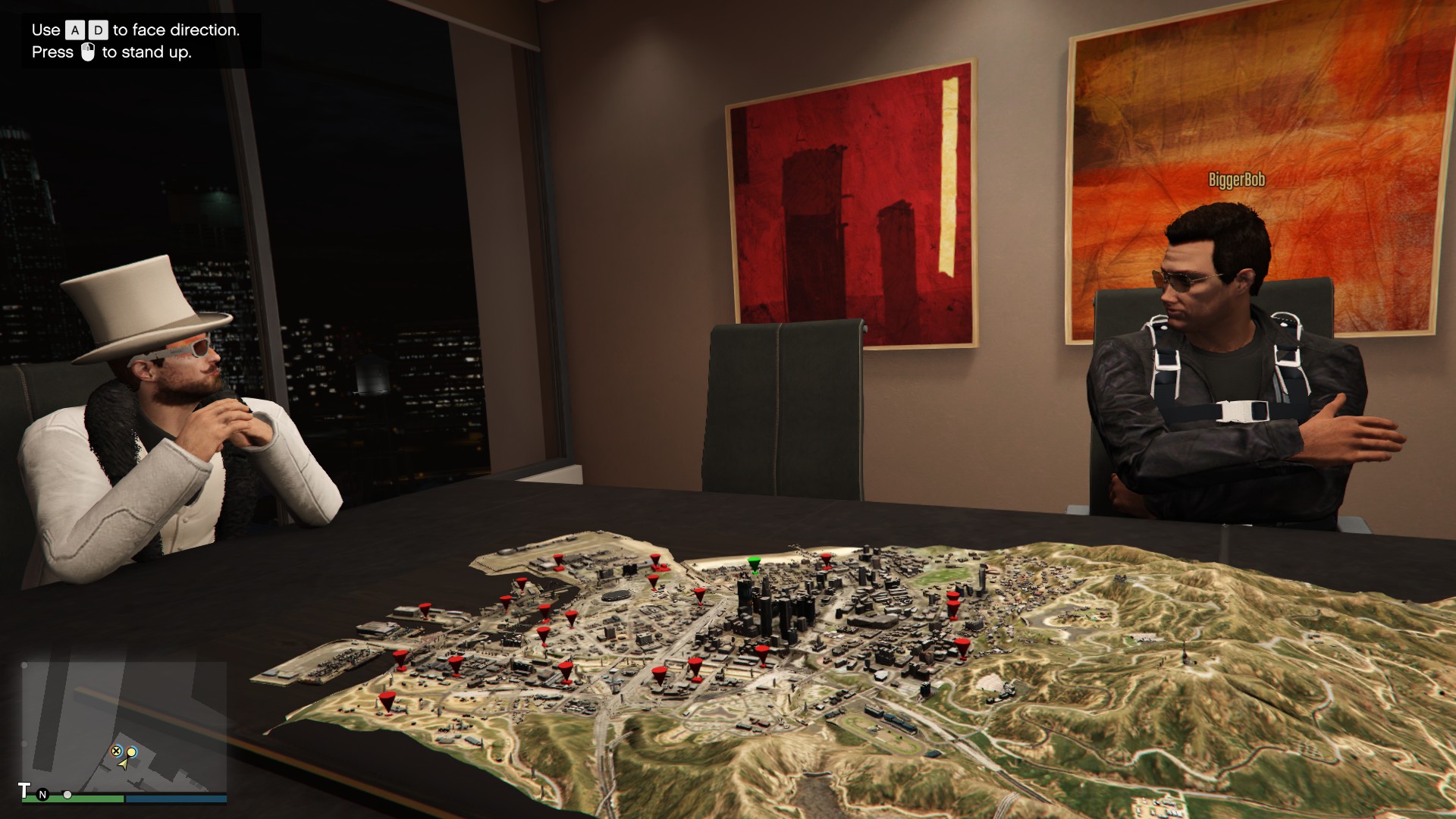 The Boss demands we go shopping to a posh outlet. I refresh my outfit and buy a beret. Big Rob gets smartened and The Boss decides that it's time to less his try eccentricity show. No one dares to comment.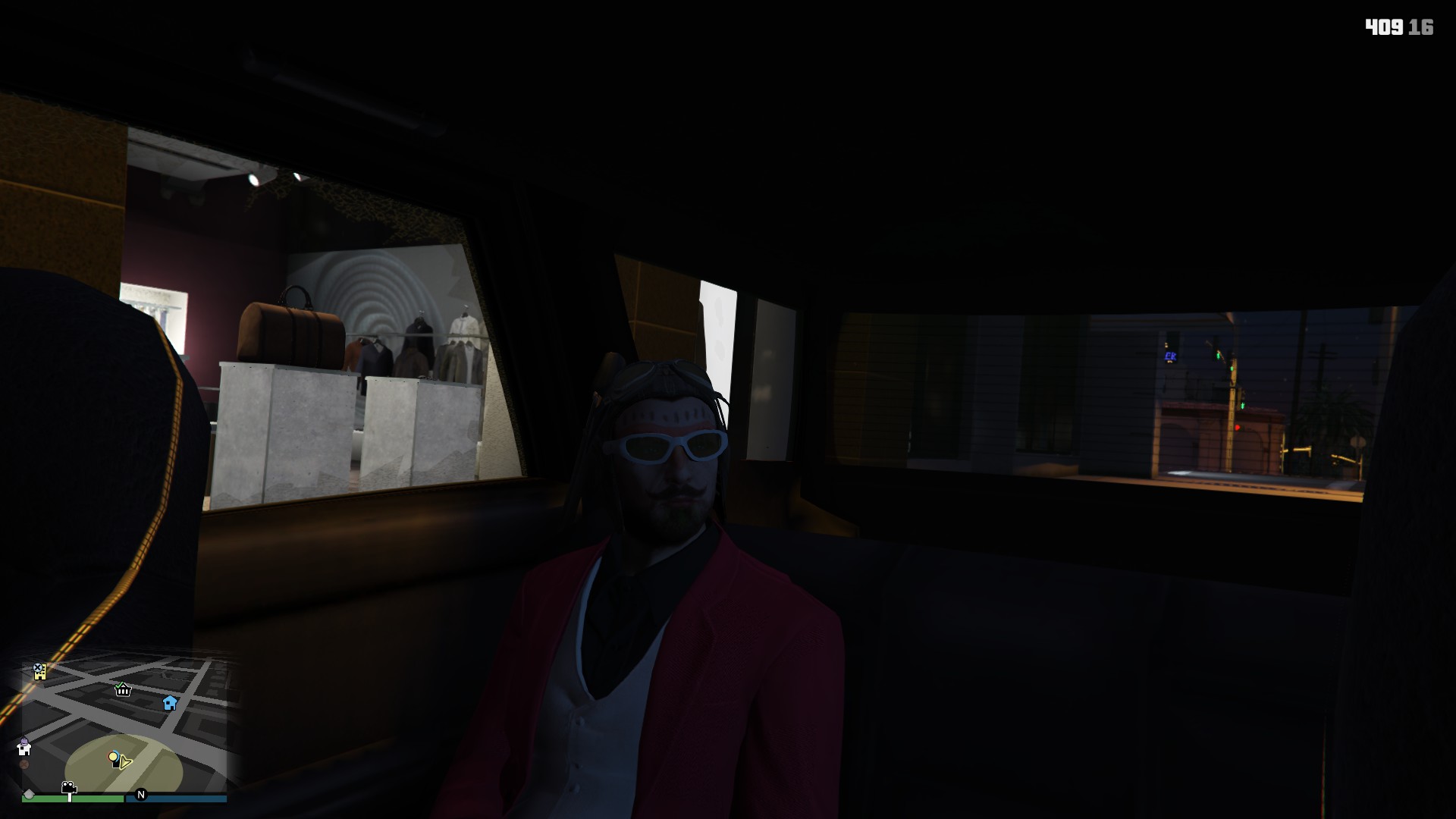 Later on, the boss decides to choose some packages to pick up, which we'll do out damndest to do - although not always successfully. I stand watch, eager to learn his CEO ways. Big Rob is looking for the drinks cabinet, lost against the wall he doesn't realise that it's right next to The Boss.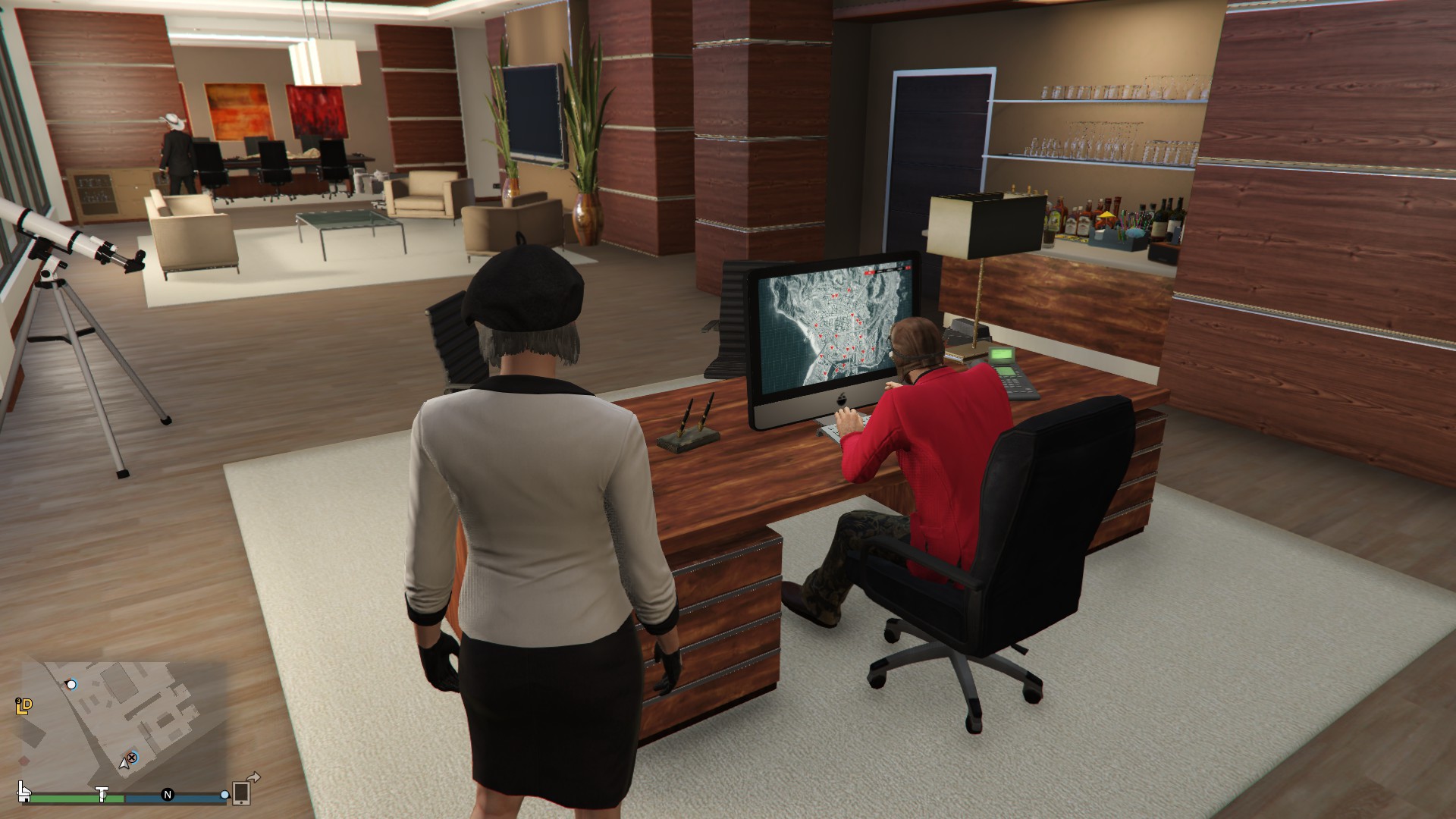 Big Rob's parking leaves a lot to be desired. Here we see him in the office car park, having bumped MY BRAND NEW AND VERY PRECIOUS VIGARO. I decide that Big Rob's cock-extension needs a grenade based remodelling. Sadly, this ended with my Vigaro and I being destroyed.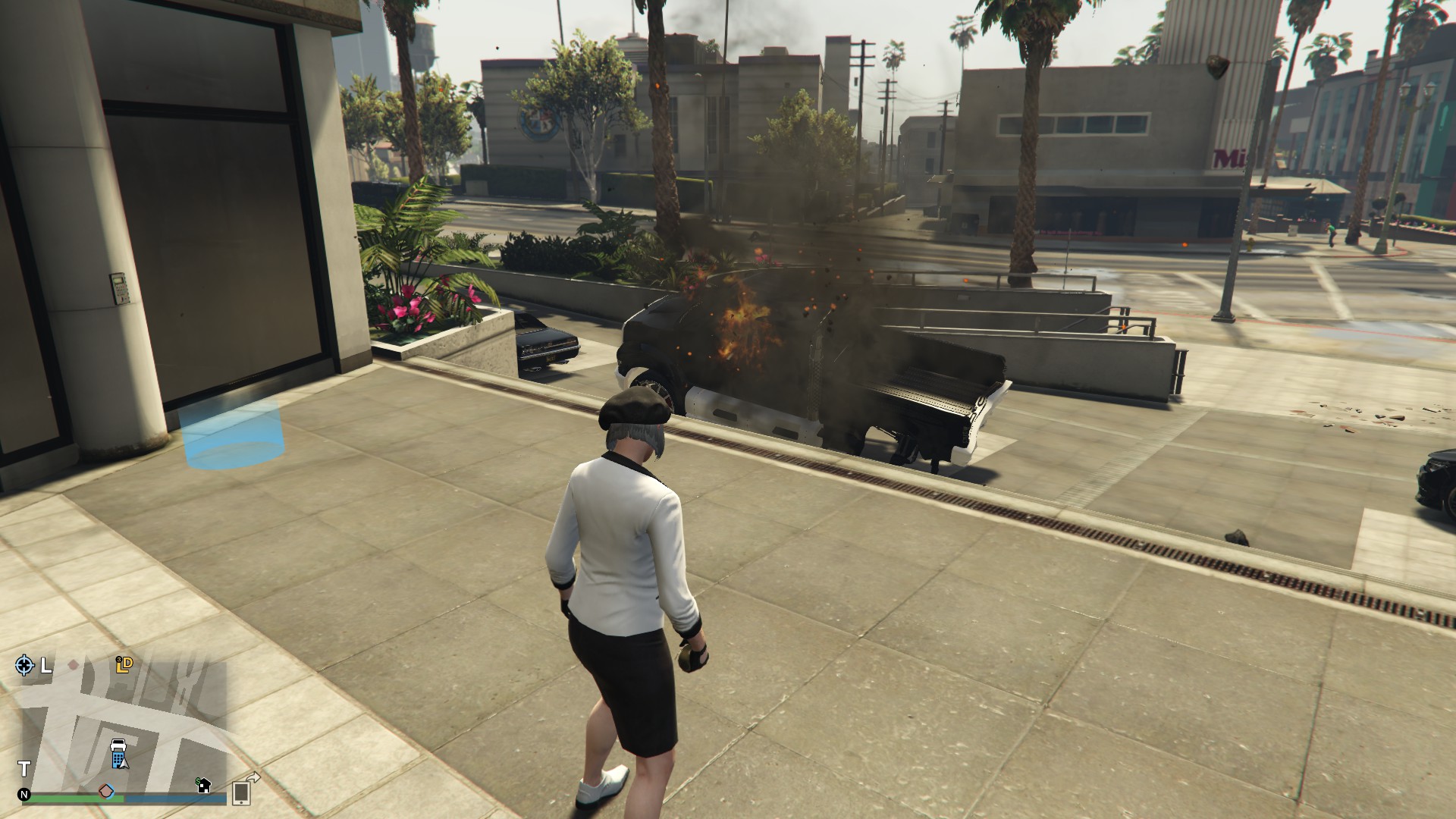 It was, all in all, a bloody good laugh!